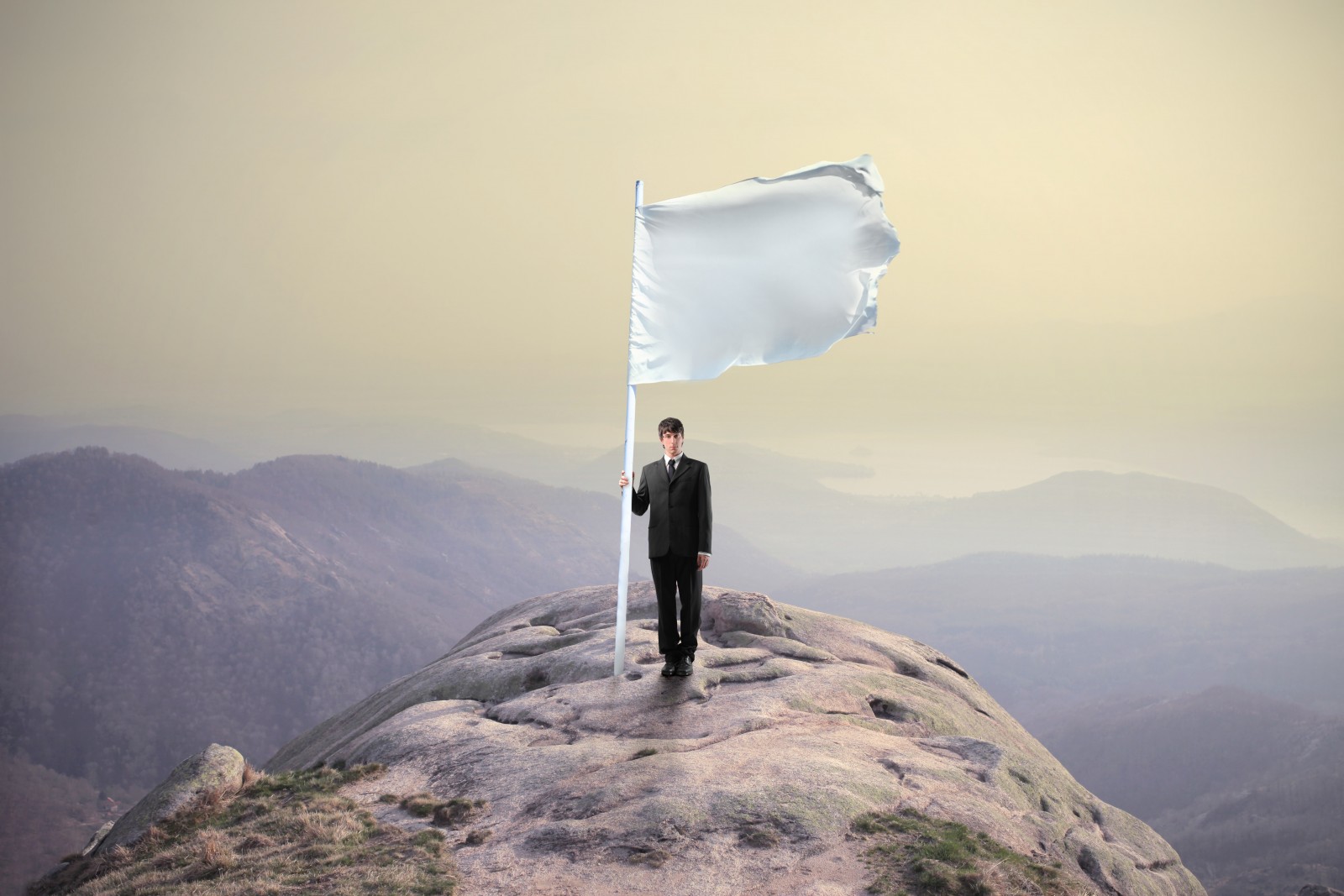 How would you answer this question: What was the most difficult challenge to overcome from your childhood?
My children recently asked it of me, and the following was my reply.
Most difficult for me to overcome has been my impression that my life is … mine.
I comprehend from Psalm 58 that I have been estranged from the womb, a foreigner to the ways of God, gone astray as soon as I was born, speaking lies.
I discern in the Lucifer of Isaiah 14 a kindred independent spirit, we saying in our hearts, "I will ascend, I will exalt, I will sit, I will ascend, I will be like the most High.
I confess imagining with the heathen of Psalm 2 a vain thing against the triune God: that we could break the Lord's bands asunder and cast away His cords from us.
I have shouted with the hateful citizens in Luke 19 that we will not have the Lord to reign over us.
I see the error of my ways. I see my historic, ambitious, profitless, rebellious, hateful, presumptuous assertion of independence from God.
On the positive side, I have been well informed that God owns me. He owns me by virtue of having made me (Psalm 100). He owns me by virtue of having bought me (I Corinthians 6:20).
Moreover, the Scriptures teach that by God's enablement I can understand and apply these truths of ownership. I am to present myself – my body, my possessions, my reputation, my aspirations, my length of life, all and more besides – I am to present it all to God sincerely and unreservedly to do with however He pleases, as is only fitting for He indeed … owns me.
Then where's the rub? Why isn't transferring ownership of something I presumed I did own to the One who by virtue of legitimate and irrefutable reasons does own … difficult?
And it is difficult. As Paul says in Romans 7, "For I know that in me (that is, in my flesh) dwelleth no good thing: for to will is present with me; but how to perform that which is good I find not."
Part of the solution is for a Christian to remind himself daily of this set of ownership facts I have listed and recommit to living accordingly. As Paul, we must die daily (I Corinthians 15:31) to our historic, ambitious, profitless, rebellious, hateful, presumptuous assertion of independence from God.
Secondly, we must walk in the Spirit, for then we shall not fulfill the lusts of the flesh (Galatians 5:16). Stay close to the Word of God and prayers; get away from the world and its snares.
Thirdly, if and when we do fall, the action to take is never to justify our sin, but also not to wallow in self-pity and guilt. Confess, rise up, recommit, carry on.