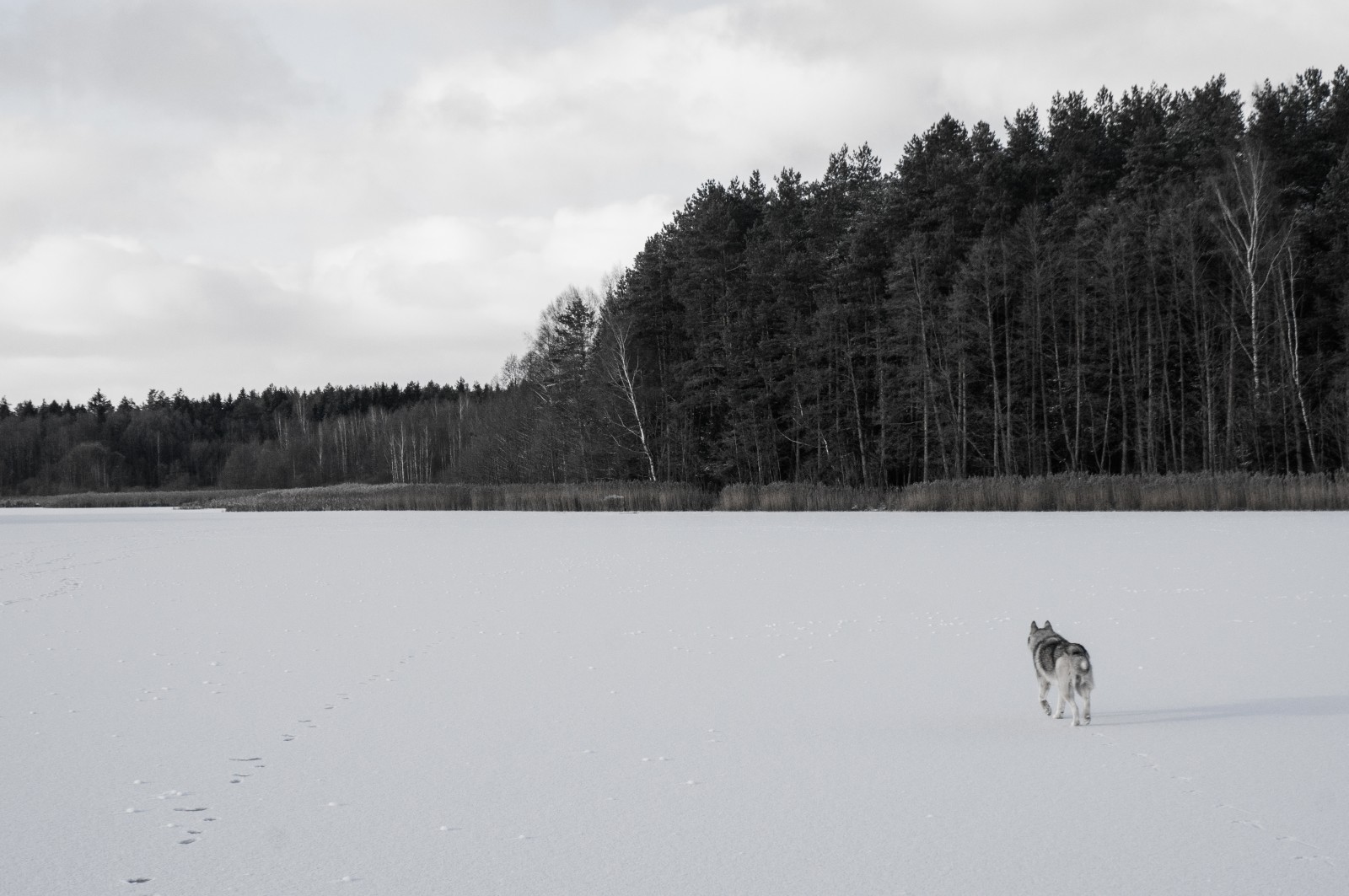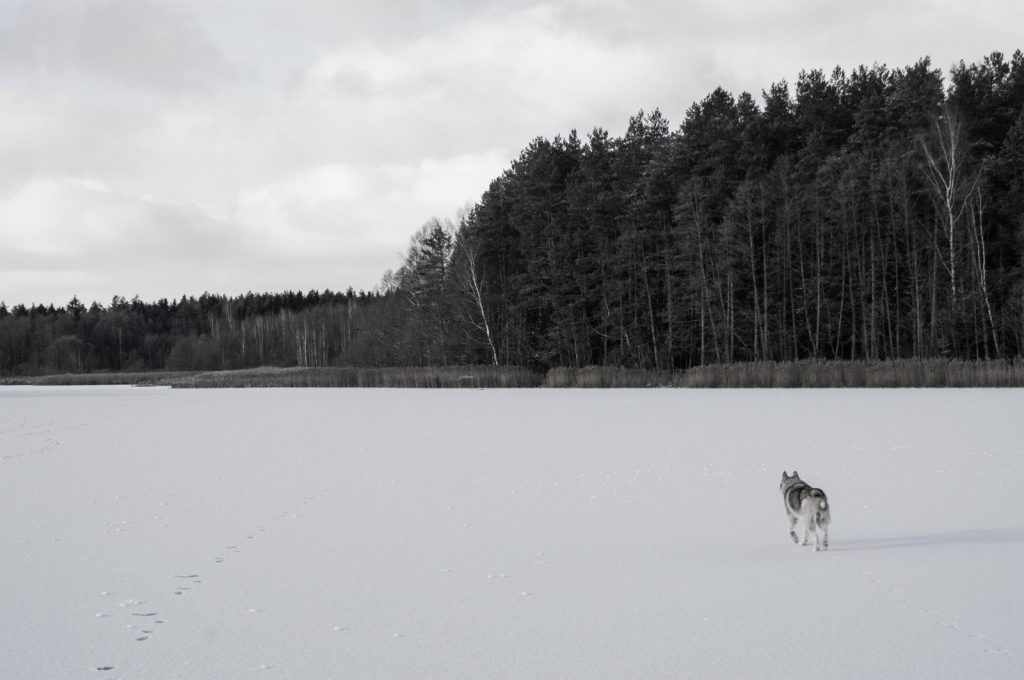 My family recently asked me what was the most scared I have ever been. Here is my reply …
I have known the fear of getting caught in the commission of crimes like stealing, looking, or lying.
I have known the fear of suffering physical pain by falling, crashing, cutting, or puncture.
I have known the fear of suffering emotionally through failure, guilt, and rejection.
But when I consider when I have been most scared, my memory takes me back to a small dorm room at Dallas Theological Seminary in 1977. I was an nascent convert staying on the Dallas campus while attending a Christian seminar.
The first night there I was encouraged to memorize Scripture, so I laid up in my heart Psalm 1 before I went to bed. That text condenses and summarizes the themes that follow in the other 149 psalms. These psalms express the whole range of experiences a soul can undergo. Perhaps the power of that heaven-originated content is what drove out in the open what had been shrouded.
I lay down to sleep. But sleep escaped me. I felt an evil presence in the room. I was deeply impressed with a real demon's presence, as much, it seemed to me, as if he had manifested himself physically. Thoughts that had been mutely harassing me for days, thoughts of loss and solitude, came forth with crystalline clarity. It was as though thoughts that had been originating and rising faintly from hell were now being shouted in that room by their author.
And, again, there was this palpable, stunning, overwhelming, terrifying sense of the presence of evil. It was an evil my soul knew itself incapable of repelling. I felt helpless and vulnerable, unable to defend, powerless to fight. I fell to my knees, shocked, sweating, and I cried out loudly for the God of heaven and earth to save me.
God delivered me. I slept soundly.
I often think of that night when I read Psalm 4, which concludes, "I will both lay me down in peace, and sleep: for thou, LORD, only makest me dwell in safety."
Through the next 40-plus years I have had a few more experiences like that one in Dallas. One, for example, occurred when I spent the night in the house of man in New Orleans who, I found out later, had given himself over to wickedness. God has delivered me from all my enemies.
I ultimately do not believe in the spirit world due to experiences, though. Experiences are useful but can be misinterpreted.
I believe in the spirit world because the Scriptures confirm its reality: "For we wrestle not against flesh and blood, but against principalities, against powers, against the rulers of the darkness of this world, against spiritual wickedness in high places."
And here as a Christian is my solace amidst all fears: "Greater is he that is in you, than he that is in the world."